Library Board of Trustees Meeting
The Library Board of Trustees will meet Tuesday, August 10, 2021 at 4:00pm in the Adult Nonfiction Room of the Library. The public is welcome to attend. However, please contact the Library prior to the meeting to allow for accommodations for social distancing.
Summer Reading Fun Bag Pick-Up
Children ages 1-12 who signed up to receive a FREE Summer Reading Fun Bag may pick the Bags up from Monday, August 2-Saturday, August 7 during Library hours. Pre-registration was required.
Oswego County Libraries Summer Reading Passport
Library Road Trip! Adults and children are invited to participate in a unique program this summer. Stop in at one of the Oswego County libraries and pick up your Summer Reading Passport. Bring your passport to any Oswego County Library during the summer to receive a stamp in your passport. This program begins on July 1 and concludes on September 3, 2021. Turn your passport in, with 5 or more stamps, by September 3 at any Oswego County Library to be eligible in a prize drawing. Prizes include a Kindle Fire 7 Tablet, a $25 VISA card and a $25 Walmart gift card.
New books for July 2021!
Click on a book cover to find the title's availability in the North Country Library System. There are many more new titles for all ages on display in the Library.
Open to Browse!
It's the moment we have all been waiting for! As of Monday, May 3, 2021, the Library is open to the public to browse our collections once again! All who enter the building must follow the guidelines mentioned in the links below.
For other questions regarding changes to the Library during the Covid-19 Pandemic click below.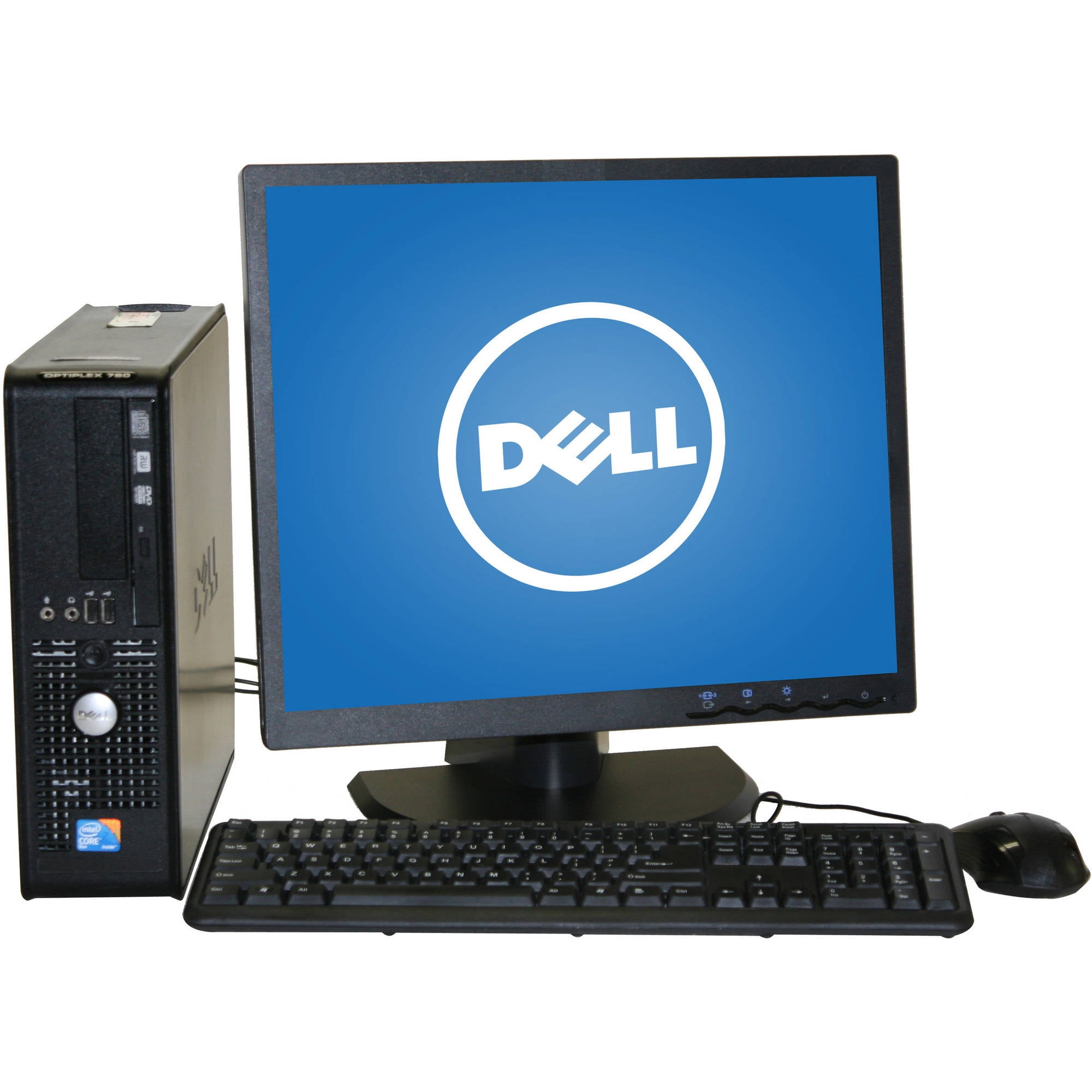 Computer Access Now Available (appointments preferred)
As of April 5, 2021, patrons will be able to access one of the Library's public computers. Call the Library during open hours to schedule your appointment. Appointments are limited to one 30-minute session per patron, per day. Drop-ins or additional sessions may be granted at the discretion of the Library Staff for educational, work, and/or medical purposes only and only if appointments are available. The computer workstation will be sanitized between each appointment.
All you need to know about Grab-and-Go!
As part of The Central Square Library's gradual reopening following our temporary closure due to COVID-19 on March 18, 2020, we are pleased to announce that we are still offering Grab-and-Go service. Grab-and-Go is a safe and socially distant checkout and return service that allows patrons to pick up requested materials and return items at the Library while maintaining a safe distance from each other and staff. The Library will continue with Grab-and-Go services by individual patron request only.
Click the link below to find out more about how you can use our grab-and-go service.